Using industry-leading technology, MNP can meet a wide variety of finishing requirements.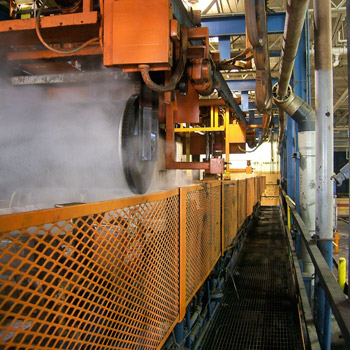 MNP provides fastener and metal part coatings through its vertically integrated family of companies and is one of the largest applicator of dip-spin coatings and plating in North America. Control over these processes means the fastener never leaves the scrutiny of MNP. This means better cost control and higher quality assurances through its ISO9001, TS16949, and A2LA accredited labs. Our facilities have the capability to provide advanced corrosion-resistant coatings, using cutting-edge equipment, to meet hundreds of different parts specifications for our customers.
We are proud to claim these innovative high-tech industries as integral parts of the MNP family of businesses.